Atiers: your helpdesk, committed support
If you have a problem, you want to be helped as soon as possible. Atiers gets to work quickly and can solve most problems for you remotely. This saves time and costs.
In the unlikely event that you have a problem that we cannot solve remotely, we will ensure that a technician is at your doorstep within 24 hours.
Atiers' service as a helpdesk is not limited to acute problem cases: you and your colleagues can always rely on the support of the Atiers helpdesk for questions or advice.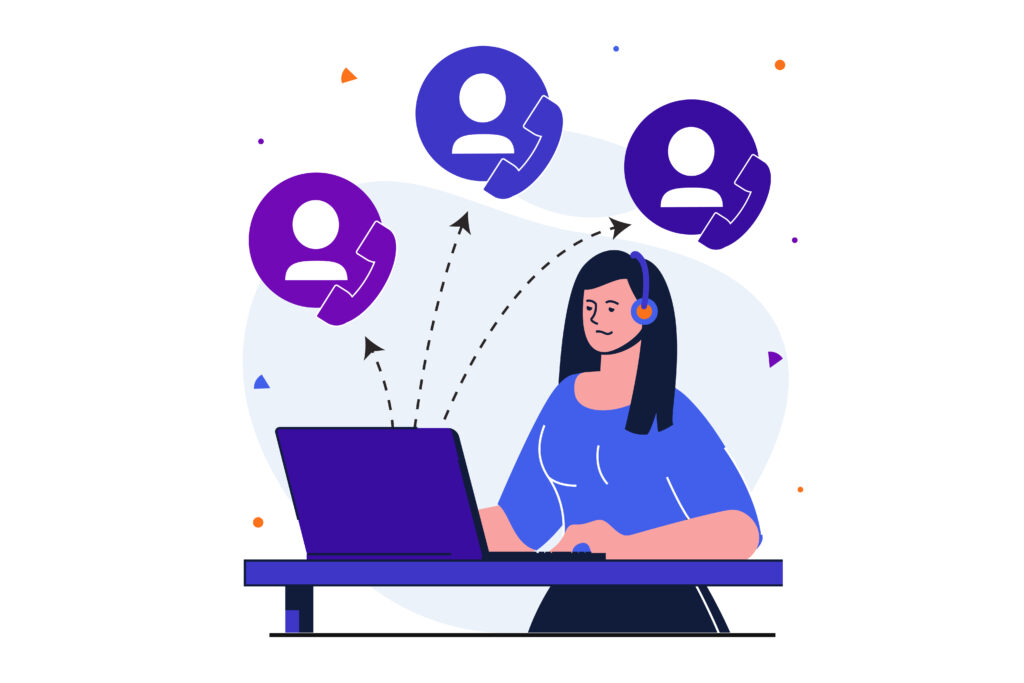 You can get back to work quickly!
Would you like to know more about our help desk?