Arm yourself against identity theft and theft of data and money
Businesses, governments and individuals are increasingly confronted with cyber attacks. The cyber vandals of yesteryear have given way to hard-core criminals bent on extortion or stealing private information or business secrets.
The consequences cannot be underestimated. If a criminal gains access to your malware-infected computer and encrypts your data, it is often too late and your valuable files can only be released by paying the criminal. If your private data leaks to criminals, such as (a scan of) your passport, you are vulnerable to identity fraud. The consequences can be very serious. If you run a startup with a golden idea, and it ends up on the streets, all your work may have been for nothing.
Also consider the consequences if a criminal gets to your bank account login details.
Of course, banks and the government are increasingly protecting their systems, and therefore you, against unauthorized logins, but vigilance and good security on your side remain necessary.
Security benefits with ESET by Atiers: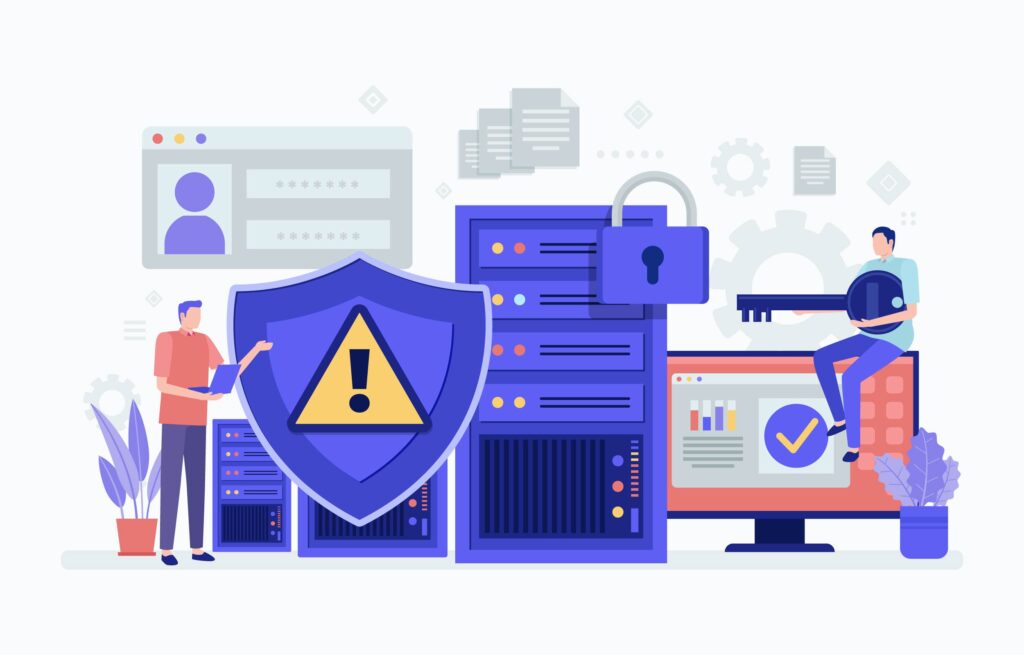 Atiers' approach to cybersecurity is primarily a preventive one. We close the holes in your security and minimize the chance of attacks, data leaks and failures.
Are you unsure about your safety? Ask Atiers for advice without obligation.
Want to know more about our Security?