Telefonie via Voice over IP (VoIP)
Calling via VoIP is cheaper than with a traditional telephone line. On average, it saves about 25 percent, but in some cases the savings with VoIP can be up to 70 percent.
In addition, with Voice over IP, the sound quality is better. This possibility is called 'HD' (high sound quality) calling. The sound is so good with HD calls that it seems as if you are standing next to the person you are calling. This will make your company look a lot more representative over the phone.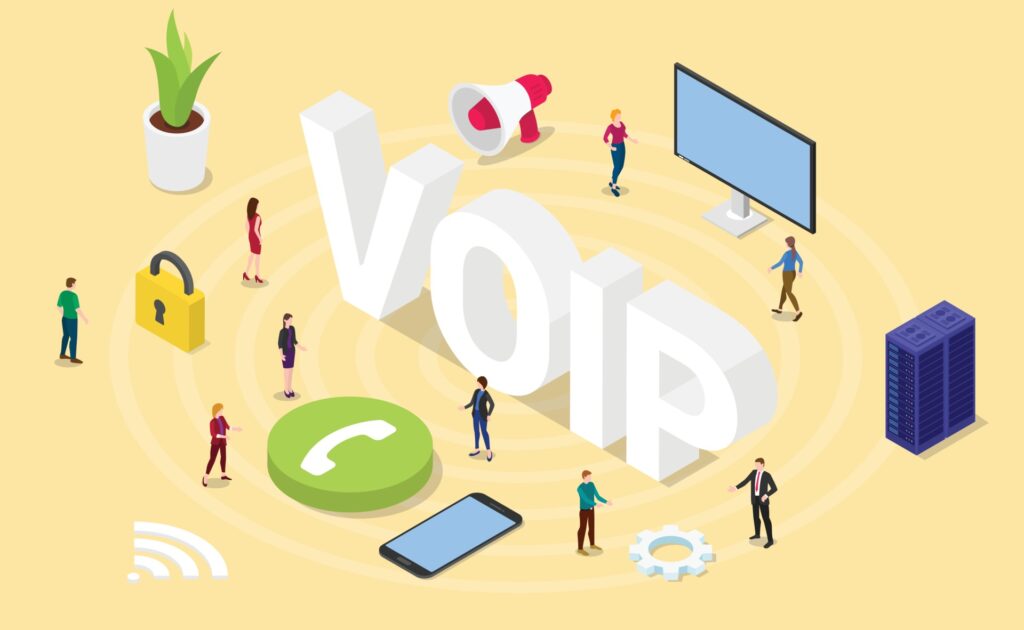 Another great advantage of calling via the internet is that there is much more possible than with calling in the traditional way. This way you can make calls wherever you have internet access, such as at the office, for example while working from home. You or your colleague who works from home then dials out with the business telephone number and can receive incoming calls. VoIP connections often also offer telephone exchange functionalities such as voicemail or call forwarding. This is happening more and more Hosted VoIP, also known as Hosted PBX or telephony in the cloud.
Let Atiers advise you without obligation about the benefits of Voice over IP for your company.
Want to know more about VoIP?