Your business depends on flawlessly running workplaces.
The software your company runs on must work reliably and quickly, preferably supplemented with increasingly better possibilities for collaboration and communication. Atiers will arrange that for you. Whether you opt for workplaces that run locally or in the cloud, our workplaces improve the work and performance climate in your organization.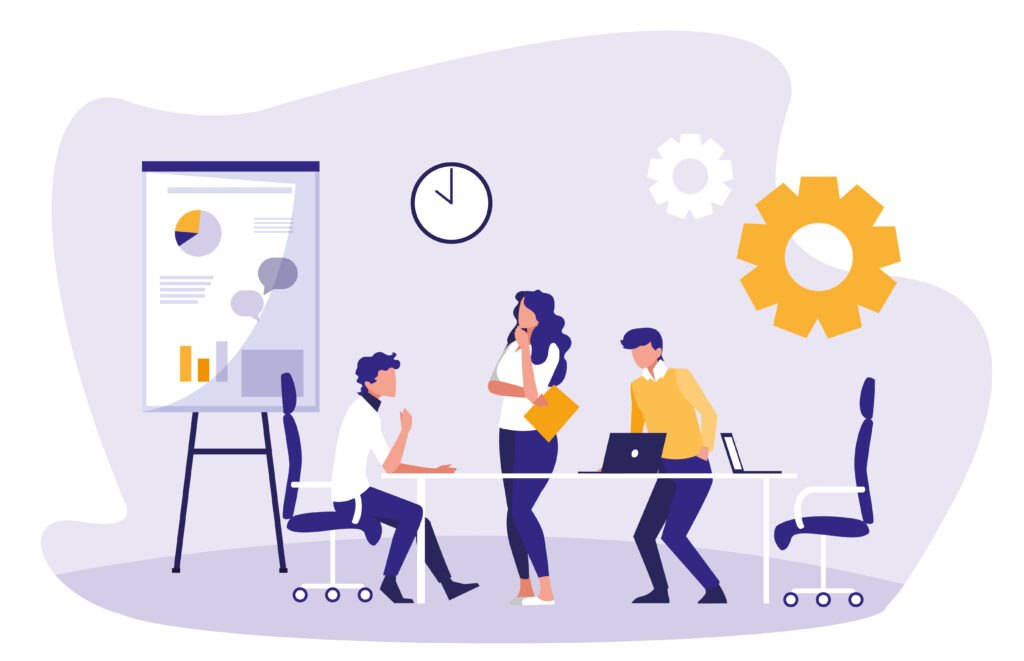 Curious about Atiers workplace solutions? We like to think along with you. Contact us now for a appointment.
Would you like to know more about our Workplaces?