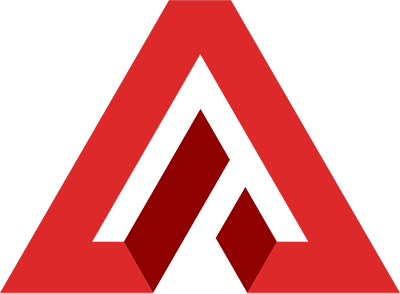 All internet services you're looking for perfectly controlled, from one hand
Even though you may not be aware of it on a daily basis, a website or ICT environment is of enormous value to you as an business owner. Your website is your sales machine 24 hours a day, 7 days a week and provides interested parties with the information they are looking for.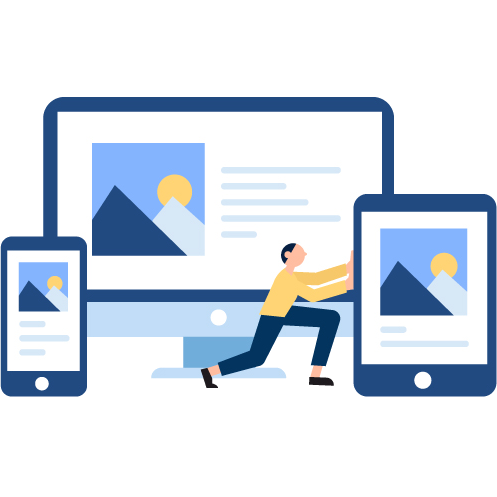 If you have specific needs in terms of design or functionality, Atiers can develop a custom website for you that perfectly matches your wishes – including a woocommerce webshop, of course.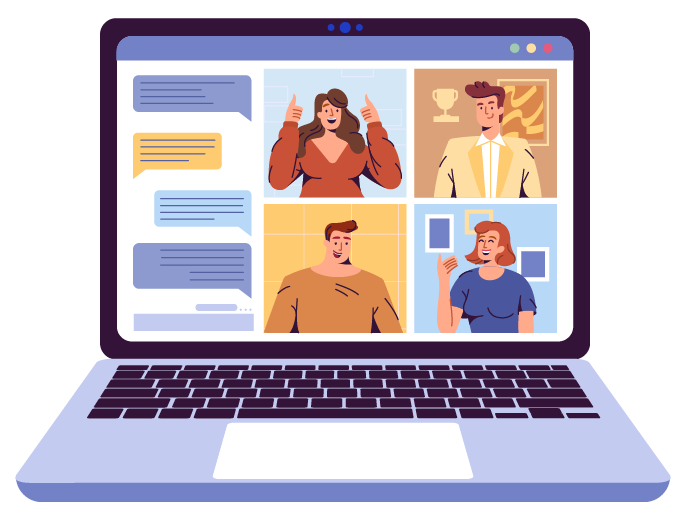 Need a new computer or need help / advice with complex IT issues? Atiers can be of service to you with managed services!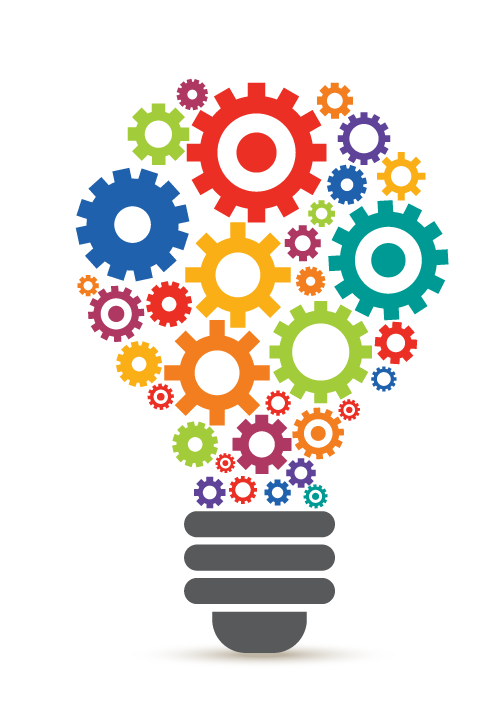 From Search Engine Optimization to Social Media Marketing Atiers can offer you what your business needs to grow!
Contact us and discover the advantage of Atiers. Web services from a single source – versatile, expert and affordable.
Atiers always gives us honest and clear advice. With the pros and cons of every choice that could be made. They think along well to find a solution and also keep an eye on the costs. If there is something wrong, they are always available and willing to solve it right away. So that the fault is immediately rectified. That makes Atiers a very nice IT partner for us.
Johan Stolk
BBS Industrie
We are satisfied with what Atiers arranges for us. We can contact them for all problems and solutions regarding the website and ICT.​
Edwin Valk
Valk Tandtechniek
I have good contact with Atiers. If I have any questions, they will get to work right away. The accounting program works fine, but I haven't had much time yet to explore the possibilities.​
Conny
Chocing Good
It's great that you got to work so quickly and smoothly.
Willian Matena
Scheepswerf Matena