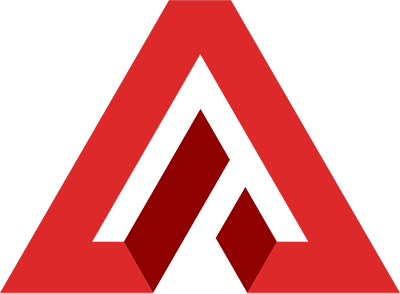 Uw digitale succesverhaal begint hier - Website, wordpress onderhoud, en SEO op één plek
Uw online aanwezigheid is 24/7 van cruciaal belang voor het succes van uw onderneming. Daarom bieden wij complete weboplossingen aan die uw bedrijf laten groeien. Of het nu gaat om het ontwikkelen van websites, het optimaliseren van uw online vindbaarheid (SEO), betrouwbare webhosting of ICT-ondersteuning via partners, wij hebben de expertise om u te helpen.
Maak van uw online aanwezigheid een krachtige verkoopmachine met onze complete weboplossingen.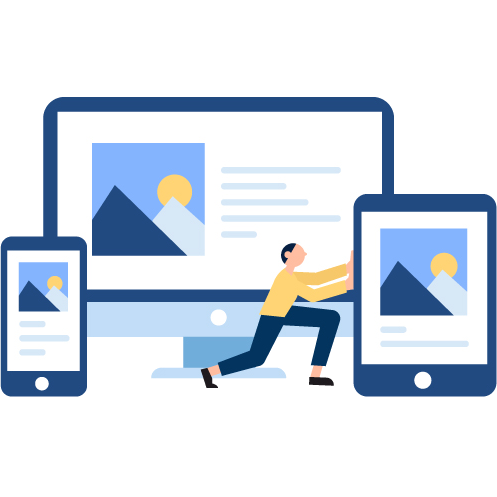 If you have specific needs in terms of design or functionality, Atiers can develop a custom website for you that perfectly matches your wishes – including a woocommerce webshop, of course.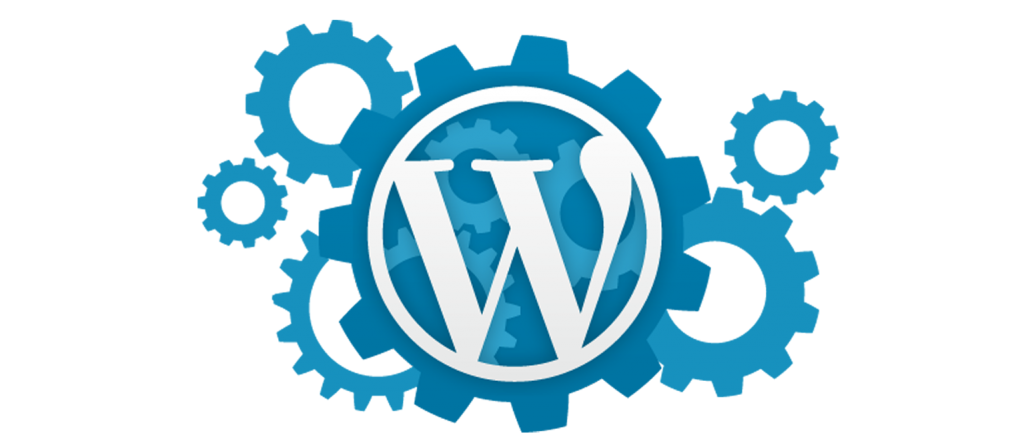 Atiers biedt gespecialiseerde hostingoplossingen en hoogwaardig WordPress-onderhoud. Vertrouw op ons ervaren team voor betrouwbare hosting en geoptimaliseerde WordPress-websites. Wij zorgen voor alles wat u nodig heeft: hosting en onderhoud onder één dak.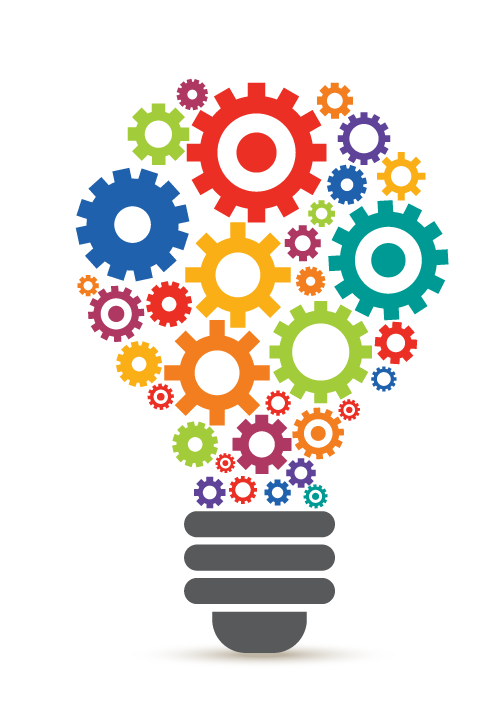 Bij Atiers bieden we een breed scala aan diensten om uw bedrijf te laten groeien, van zoekmachineoptimalisatie tot social media marketing. Ons toegewijde team staat klaar om u te voorzien van de expertise en strategieën die uw online aanwezigheid versterken en uw doelgroep bereiken.
Contact us and discover the advantage of Atiers. Web services from a single source – versatile, expert and affordable.
Atiers always gives us honest and clear advice. With the pros and cons of every choice that could be made. They think along well to find a solution and also keep an eye on the costs. If there is something wrong, they are always available and willing to solve it right away. So that the fault is immediately rectified. That makes Atiers a very nice IT partner for us.
We are satisfied with what Atiers arranges for us. We can contact them for all problems and solutions regarding the website and ICT.​
I have good contact with Atiers. If I have any questions, they will get to work right away. The accounting program works fine, but I haven't had much time yet to explore the possibilities.​
It's great that you got to work so quickly and smoothly.