Do you need a WordPress website? When developing a successful website, everything revolves around an attractive appearance, a pleasant user experience and the right technology and findability.
Hieronder vind u onze WordPress pakketen:
Prijzen zijn geldig tot eind 2023. Prijzen zijn exclusief BTW.
Necessities:
Submit your own texts and images.
Additional pages are possible in consultation.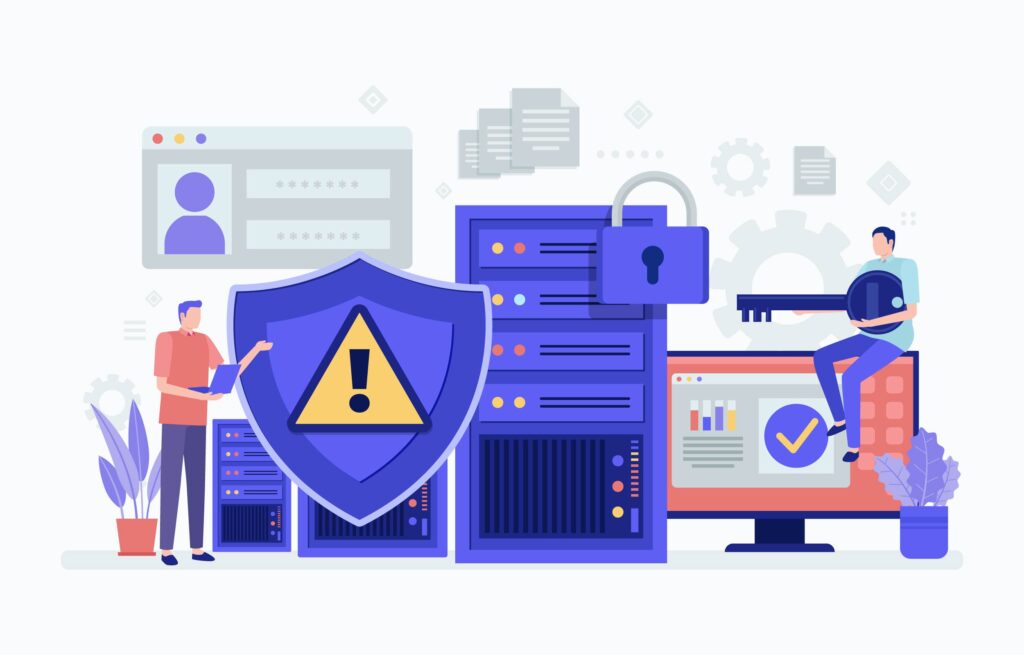 Became curious? Please contact us for free advice about Atiers' WordPress solutions.
Let Atiers help your business grow.
Want to know more about our WordPress knowledge?