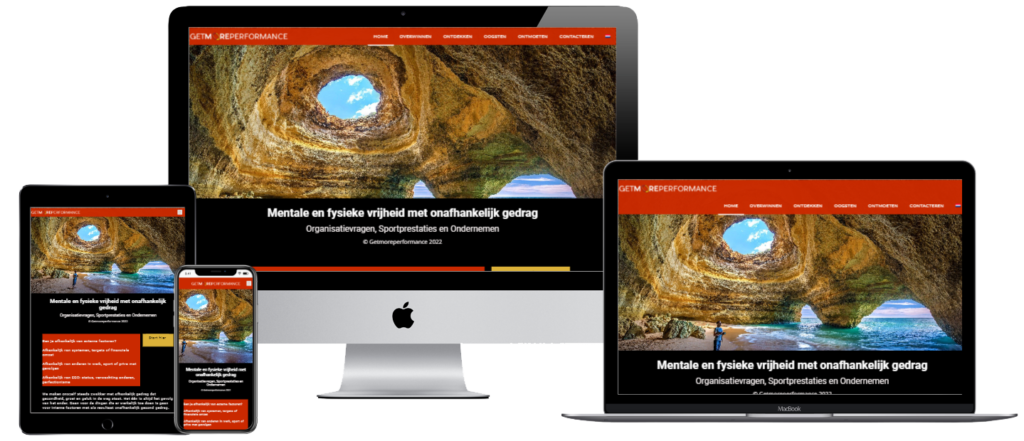 Getmoreperformance deals with lifestyle and coaching sessions in a unique way.

For Getmoreperformance we took care of the maintenance of the website. Atiers ensures that everything stays up to date and that the owner can easily add new pages. We also gave advice on Online marketing and ensured that the website works at top speed!
WordPress Website, Maintenance, Advice
Want to view the Getmoreperformance website?